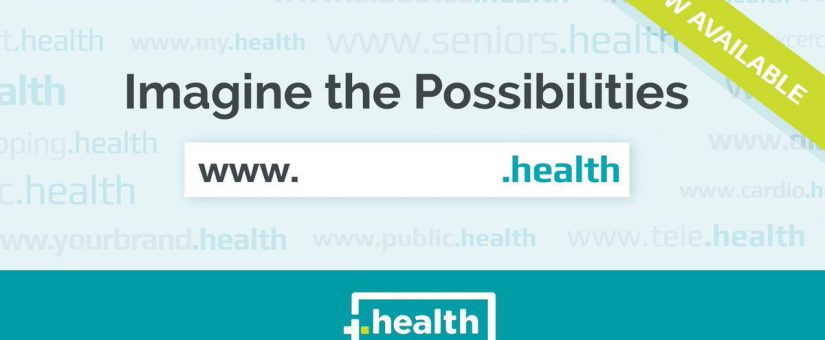 If you are look for Health domains. This is a great resource to purchase your name.
The process is pretty straight forward
Ensure you are an accredited healthcare provider
Search for the domain
Register. And if you qualify move to Step 4
You will get a token in which is redeemable through many domain providers.
Thats it
.health is the domain extension for brands, organizations, and people who provide high-quality health products, services, and information.